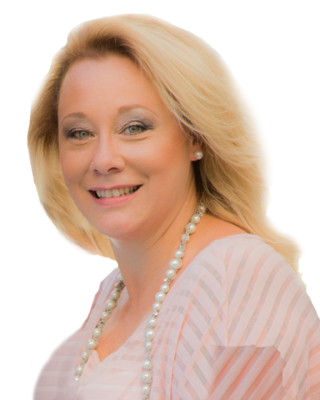 Rebecca Scrivner- Anderson
BROKER/ MORTGAGE LOAN SPECIALIST

CA BRE 01930271​
NMLS 398706


Rebecca Scrivner- Anderson has over 19 years in the business. She is your local real estate and mortgage loan specialist! Call her with any real estate or mortgage loan questions you may have! Her passion and drive for this industry is compelling and exuberant. Her knowledge is vast and she knows how to handle any situation!


MORTGAGE LOAN SPECIALIST
CA BRE 01934415
NMLS 1159286


Ariel Bernal is our San Bernardino and San Diego Realtor and Mortgage Loan Specialist! He has been in the business since 2003 and comes from a long line of real estate gurus! His experience and knowledge will give you the WOW factor! He goes above and beyond for all his clients and will take on any challenge you hand him!


MORTGAGE LOAN SPECIALIST
CA BRE 01798226
NMLS 941598


Kara Hardwick has been in the industry for 12 years and is our Long Beach representative, but works with investors all over the state of California. She is a licensed Realtor and Loan Officer! She can work miracles on any deal but takes great pride in her ability to help the investors in her area! She specializes in all residential and commercial loans (purchase and refinances) and 1031 exchanges! She is truly an asset to our firm!